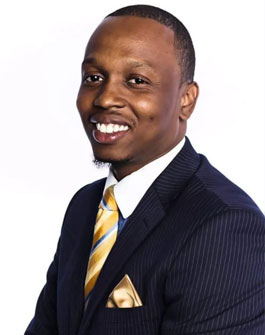 Promotion director of Satoshifx
Mr. Geraldy Jean-Baptiste
Geraldy Jean-Baptiste is a seasoned New Yorker born and raised in King's County, Brooklyn with an extensive career of 15+ years in Sales and Business Development. Geraldy has worked with many start-ups in NYC and Fortune 500 companies. His responsibilities range from national and international promotional visibility, developing new business strategies, managing relationships, and loyalty marketing programs. Currently Mr. Jean-Baptiste is CEO and Founder of Unleash Your Sales Greatness; workshop to help entrepreneurs worldwide take the fear out of selling. Unleash Your Sales is known by Google for "Best Sales Training in NYC." One of Mr. Jean-Baptiste's favorite quotes is "No One Is You, and that is Your Power!"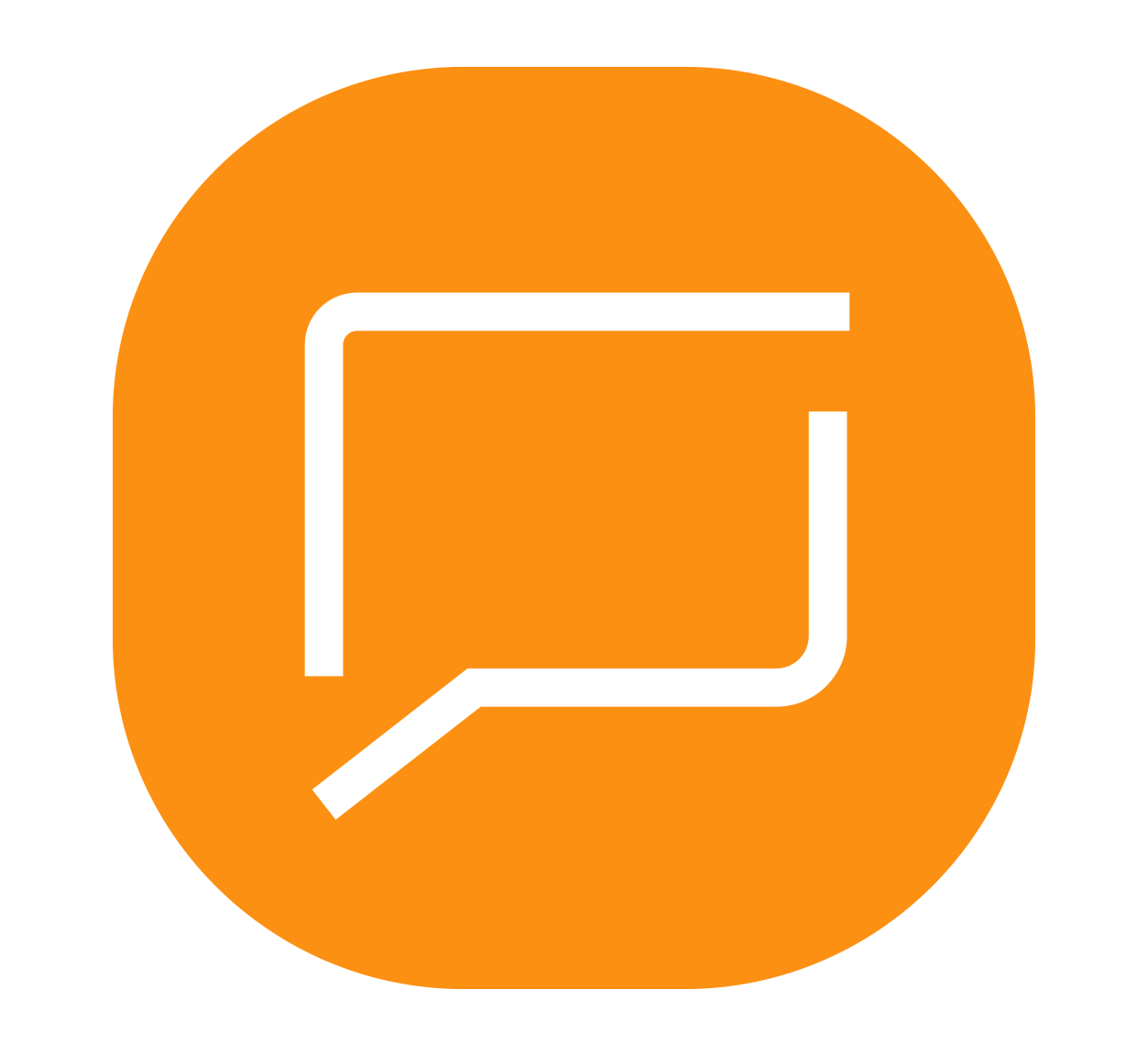 The Satoshifx wealth management platform with the goal of becoming the leading independent wealth platform for the international financial services market. Since then we've attracted Financial Advisers and their investors from all over the world to hold their investments with us.
Get in touch
Satoshi FX LLC
Suite 305, Griffith corporate centre, Beachmont, Kingstown, St Vincent and the Grenadines.
Subscribe