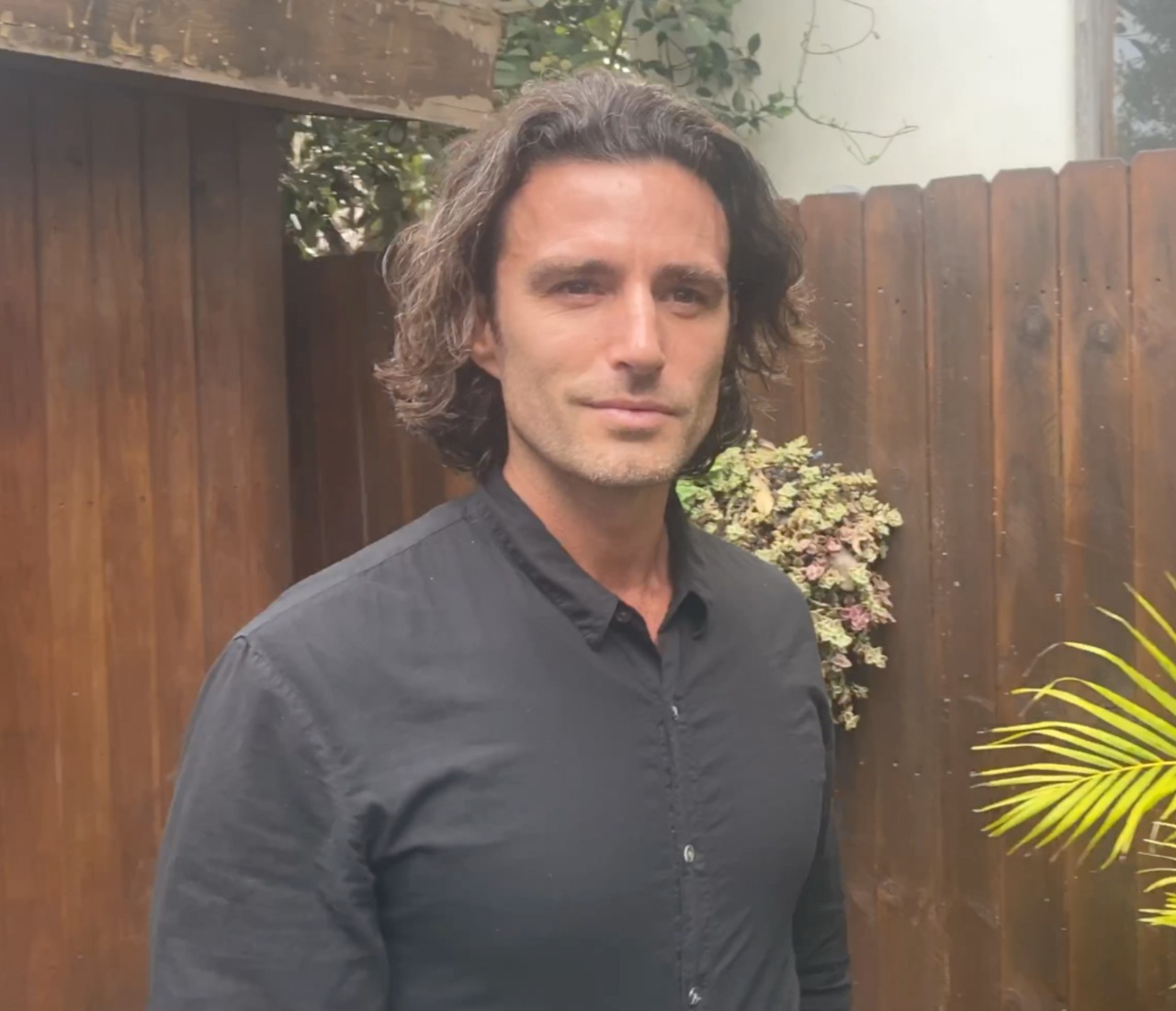 SatoshiFx Brand Promoter & Advisor of China & Australia Region
Pardeilhan Raul
Raul Pardeilhan was born in Buenos Aires, Argentina. He holds an Argentinian and Italian passport since his family roots are European. In Buenos Aires, he finished his studies at the "Instituto Leonardo Da Vinci" oriented in commercial business, after he studied for 4 years at the University of UNLP in Buenos Aires with a major in Business Administration.
Raul worked in Asia from 2009 till 2019. Feeling at home in China he established Shining Tigers Production in Hong Kong and also worked as a successful actor, filmmaker, model, producer and DJ.
Raul worked with elite brands and many 500 fortune companies, some clients include: Aston Martin, De Rucci, Canali, Motivi, La Martina, Angelo Nardeli, Moschino, Huawei, Phillips, Zara, H&M, Chevignon, Miss Sixty, Samsonite (Asian Advertising Campaign), Hugo Boss, Joe One, BossSunwen, Menhardum, Goldlion, Saint Paulon, Ferrari, SKAP, Giordano, Canudilo, Mo&Co, Lululemon, Mobike, Nissan, Mazda CX5, DongFeng Commercial Vehicle, Tommy Hilfiger, JIBB Swiss made, Mission Hills Shenzhen, HSBC South of China branch, Rosewood Cambodia , Stefano Ricci, Uncle Toby's and Woolworth and many more.
In December 2018 at the Guangzhou Film Festival, Raul won the award for producer, co director and main actor of "We are the Miracle" winning best short film.
Raul has been working since 2019 as a consulting advisor and ambassador for Broad Group developing a circular system and sustainable communities globally.
In 2019 he was the assistant producer on the feature film "Metamorphoses" an exquisite story told by influential artists, game changers and leaders from Burning man.
In 2019 Raul won the award for outstanding film director and executive producer for the short film "Newton's Laws" released in December 2018, he also won an award for outstanding short film at the Guangzhou Film Festival.
In 2020 Pardeilhan Raul (老虎) starred in the TV series "Children of the Bay Area" which broadcasted on CCTV1 at prime time every night for months. Since the show premiered on June 21st, it ranked as number one national TV series according to the big screen data of Kuyun Eye.
Raul is a protagonist on a TV series that will be released soon in 2021, the channel is one of the most reputable in china, together with many actors that are celebrities in Korea, Taiwan, Hong Kong and China.
As an International cultural exchange ambassador, Raul has connected business, media, fashion and entertainment between leading countries like EEUU, Italy, Argentina, China and Australia. His mission is to allow people and projects to shine brighter globally. As a visionary and with his extensive experience working in the fashion industry, Raul has recognized the importance of bringing awareness to the way we consume and produce fashion products. Raul is currently working on a conscious Digital Platform and APP with sustainable values and ethics.
View Profile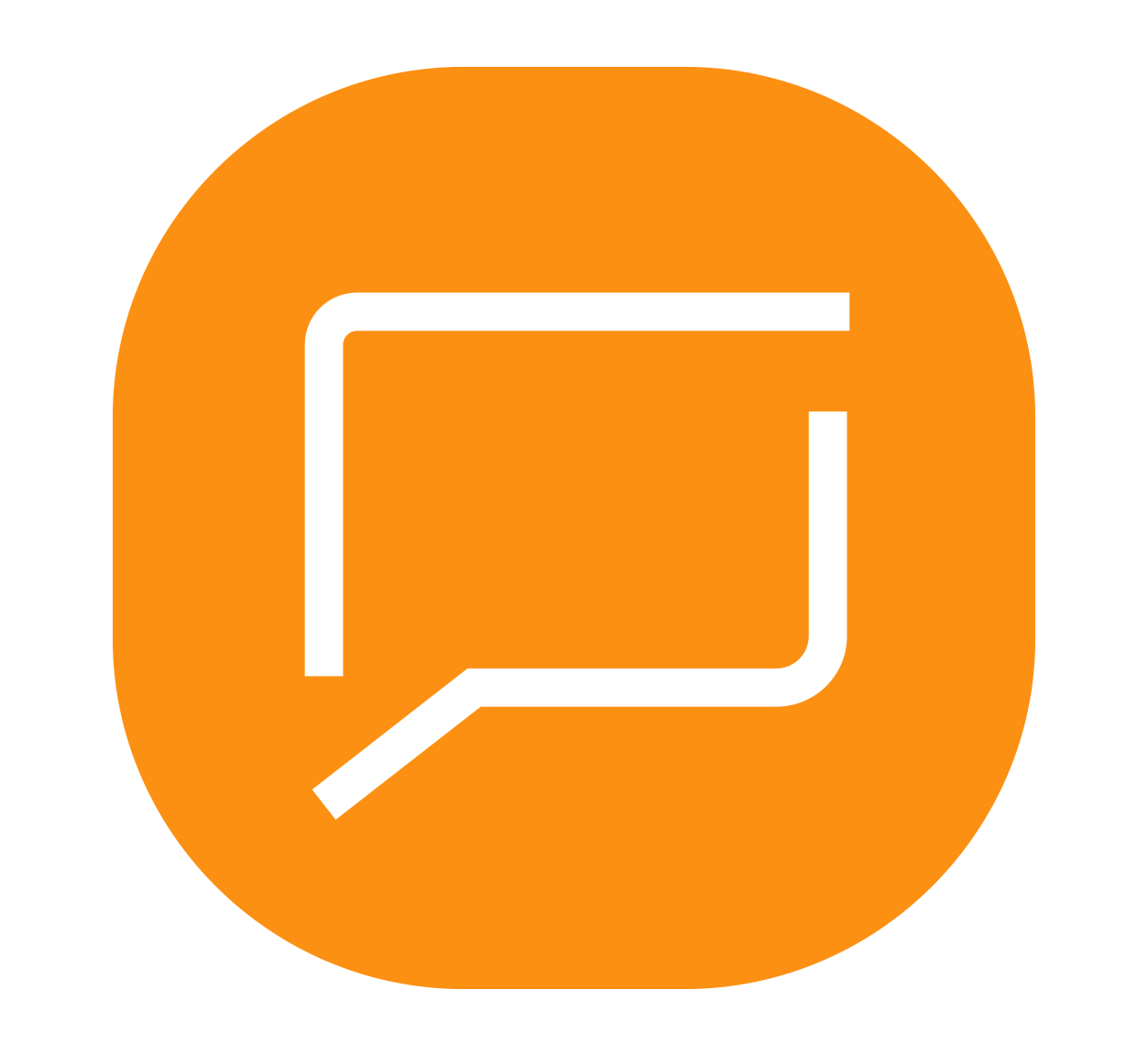 The Satoshifx wealth management platform with the goal of becoming the leading independent wealth platform for the international financial services market. Since then we've attracted Financial Advisers and their investors from all over the world to hold their investments with us.
Get in touch
Satoshi FX LLC
Suite 305, Griffith corporate centre, Beachmont, Kingstown, St Vincent and the Grenadines.
Subscribe