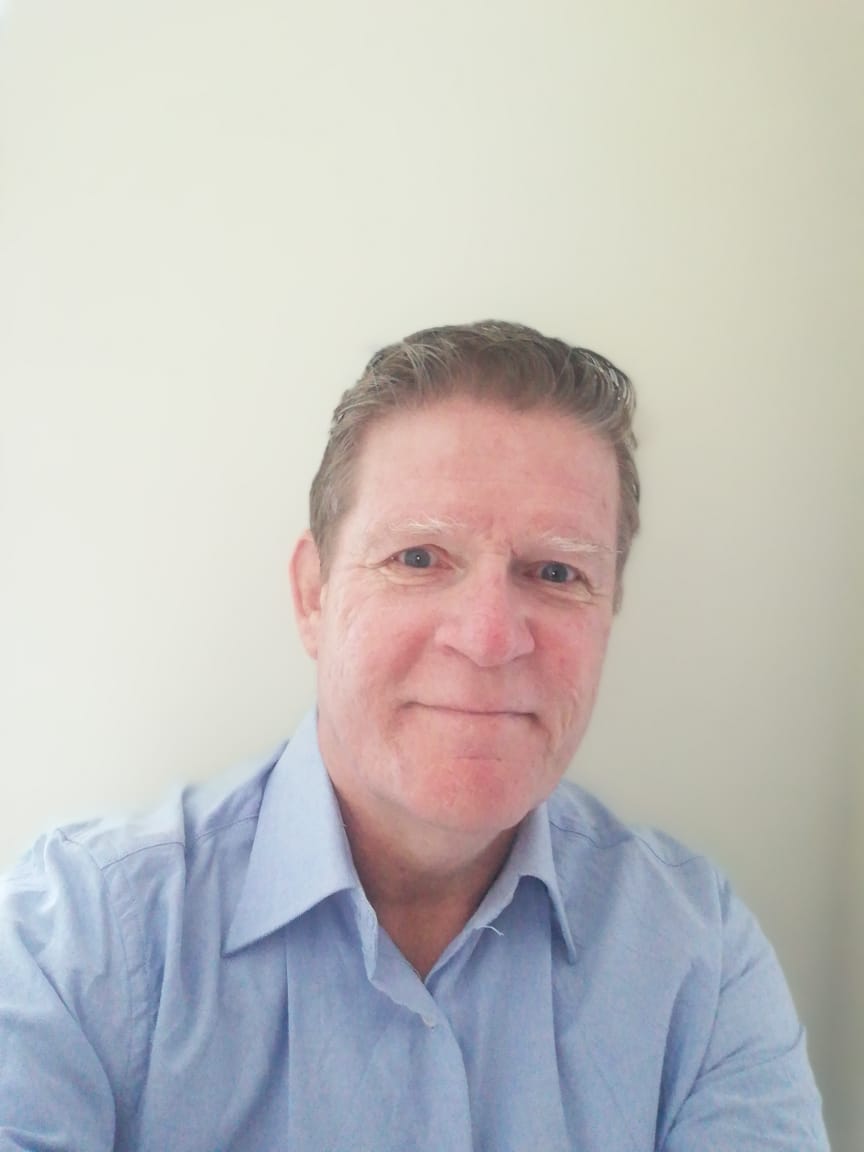 Blockchain Business and Digital Marketing Professional
Pekka Kelkka
Creative, innovative and forward-thinking Business Executive who solves complex business development challenges with thoughtful, elegant and clearly defined strategies that drive double-digit revenue growth in markets nationwide. 20+ years of exceptional track record in holding senior positions in developing, directing, and implementing various projects, marketing and sales strategies in multi-cultural environment that achieves entrenched results.
Last 5 years full-time on blockchain and cryptos helping thousands of individuals, tens of companies and corporates to understand the disruptive decentralized ledger technology and cryptographic tokens.
View Profile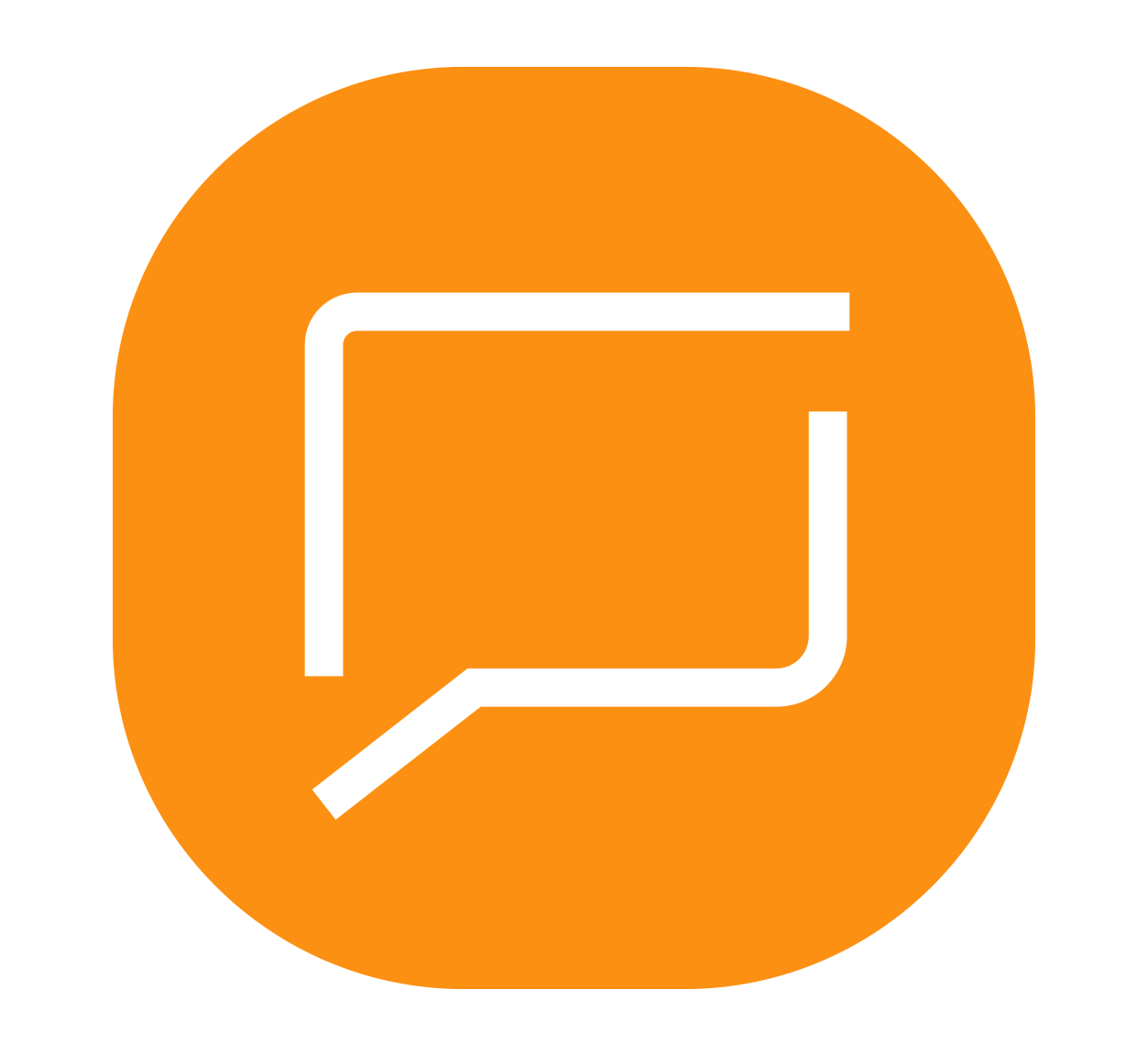 The Satoshifx wealth management platform with the goal of becoming the leading independent wealth platform for the international financial services market. Since then we've attracted Financial Advisers and their investors from all over the world to hold their investments with us.
Get in touch
Satoshi FX LLC
Suite 305, Griffith corporate centre, Beachmont, Kingstown, St Vincent and the Grenadines.
Subscribe