SatoshiFX Vision
We want to create a new financial order, where Digital Currency is used for direct settlement between the payer and the receiver. Our platform will help millions of unbanked individuals.
We will reduce settlement time and provide efficiency while exchanging along with immutable ledger records and a high-security transaction network. to use digital currencies.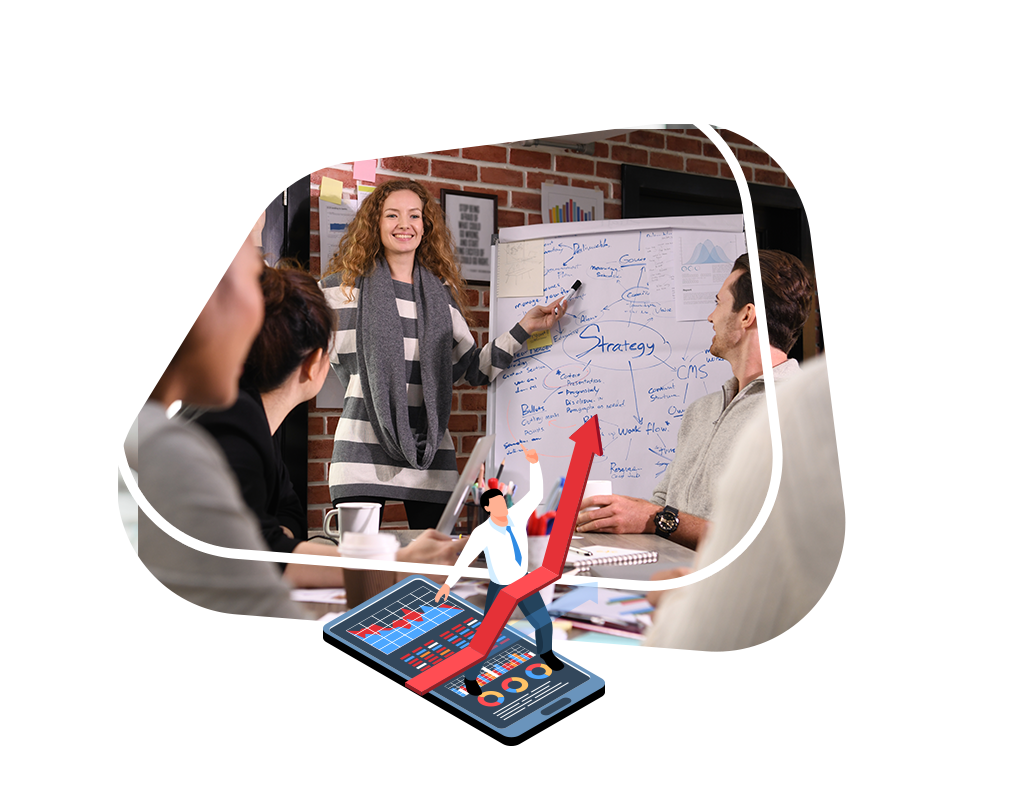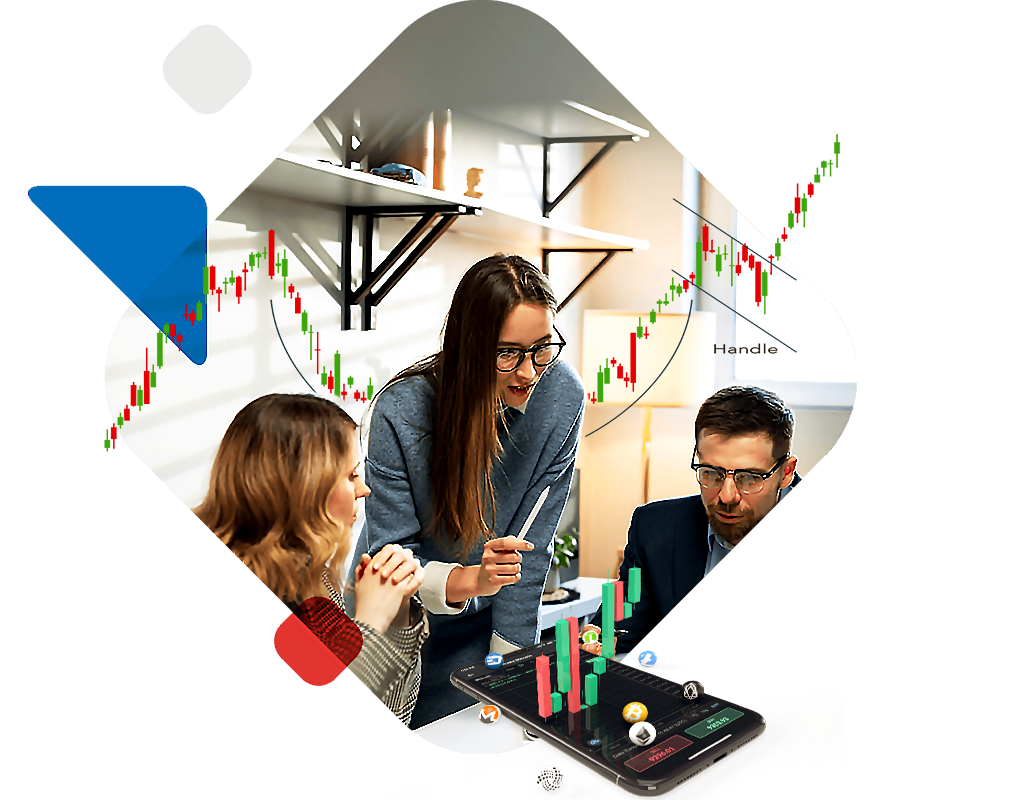 SatoshiFX Mission
SatoshiFX mission is to create a secure and hybrid working model of a centralised & decentralized exchange that incorporates atomic swaps with the power of Blockchain technology.
We are a team who passionately believe digital currency will drive global economic and social change. Our unique model enables us to deploy our resources to build the digital currency over the long term.
Frequently asked questions
Initial Coin Offerings (ICOs) in the cryptocurrency industry is a popular fundraising method used by start-ups wishing to offer new products or services.
You can trade from the list of 2400 pairs across Cryptocurrencies, Forex, Commodities, Stocks, Indices, and ETFs, US dollars, Euros, GBP, JPY, AED, CAD, CHF (and 9 other currencies) BTC, ETH, XRP (and a whole host of cryptocurrencies), Gold, Silver, Crude, Natural Gas, Lead, Nickel, Aluminium, Zinc, Copper, Platinum against Satoshi FX token.
Satoshi FX will have its own ICO calendar with elaborated ratings that subscribers can avail of.
With ICO token, the token holders get a trading discount up to 50% for paying fees in Satoshi FX ecosystem. All our token holders can put their token in their margin account in exchange. They will be eligible to trade on any asset class – Crypto Futures, Commodities, Forex and Stocks Futures.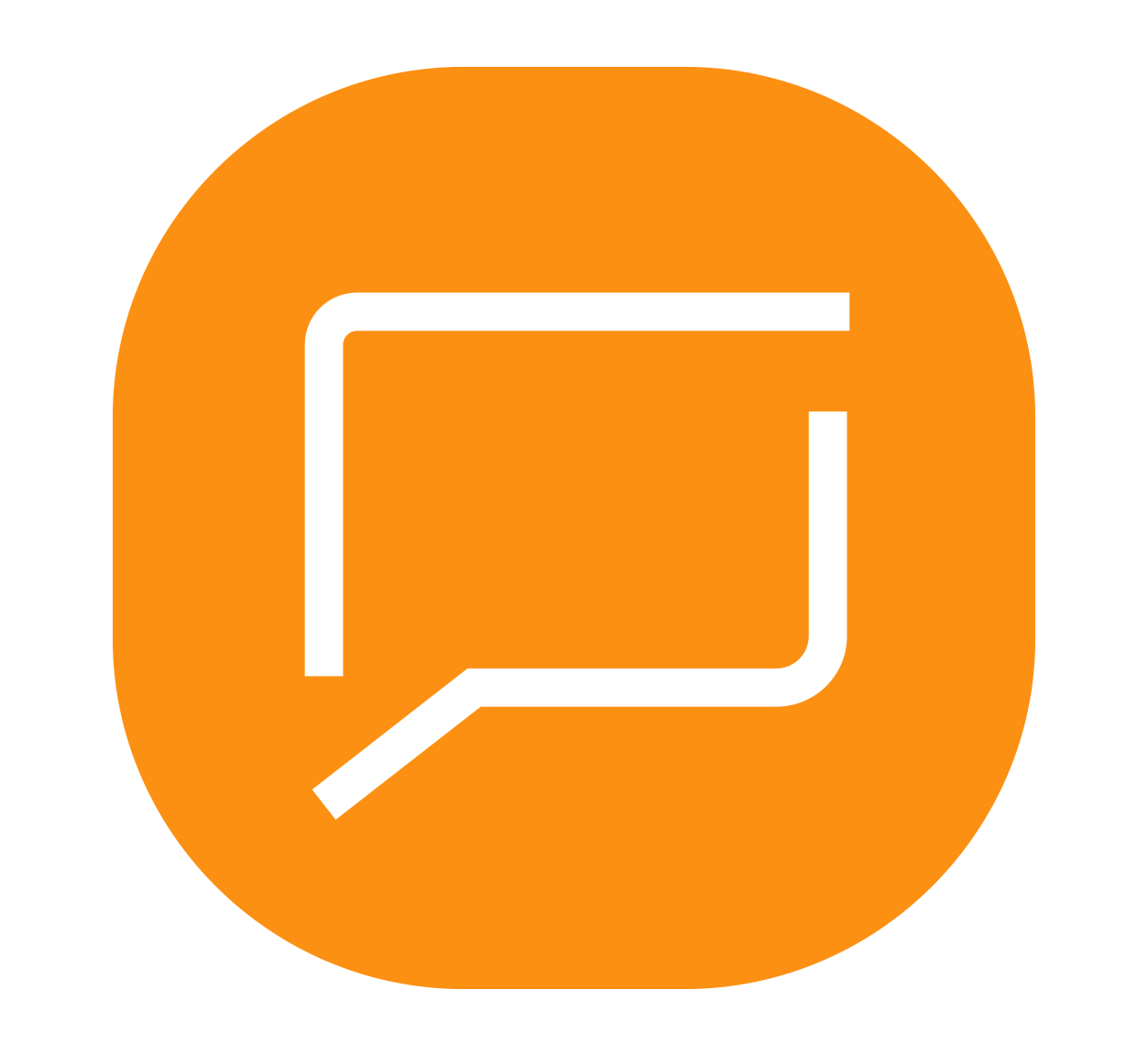 The Satoshifx wealth management platform with the goal of becoming the leading independent wealth platform for the international financial services market. Since then we've attracted Financial Advisers and their investors from all over the world to hold their investments with us.
Get in touch
Satoshi FX LLC
Suite 305, Griffith corporate centre, Beachmont, Kingstown, St Vincent and the Grenadines.
Subscribe