What is an IEO ?
Many crypto projects have started raising funds using an initial exchange offering known as an IEO for short, this is where a cryptocurrency exchange oversees the token sale.
Many investors tend to find IEO platforms more appealing because there's a greater level of due diligence than what's seen with an ICO.
The investor who would like to take part in an initial exchange offering (IEO) will need to set up an account with the exchange.
White Paper
Start Trading Crypto

Payment Option
Vlad Multiple payment methods: Visa, Mastercard, bank transfer (SWIFT, SEPA, ACH, Faster Payments), cryptocurrency.
Competitive Commission
Reasonable fees for takers and makers, special conditions for high-volume traders, and strong offers for market makers.
Strong Security
Protection against DDoS attacks, full data encryption, cryptocurrency cold storage, and compliance with PCI DSS standards to safeguard your funds.

Reliable Order execution
Advanced order matching algorithms, a high-liquidity order book, favourable conditions for market making, high-frequency trading, and scalping strategies.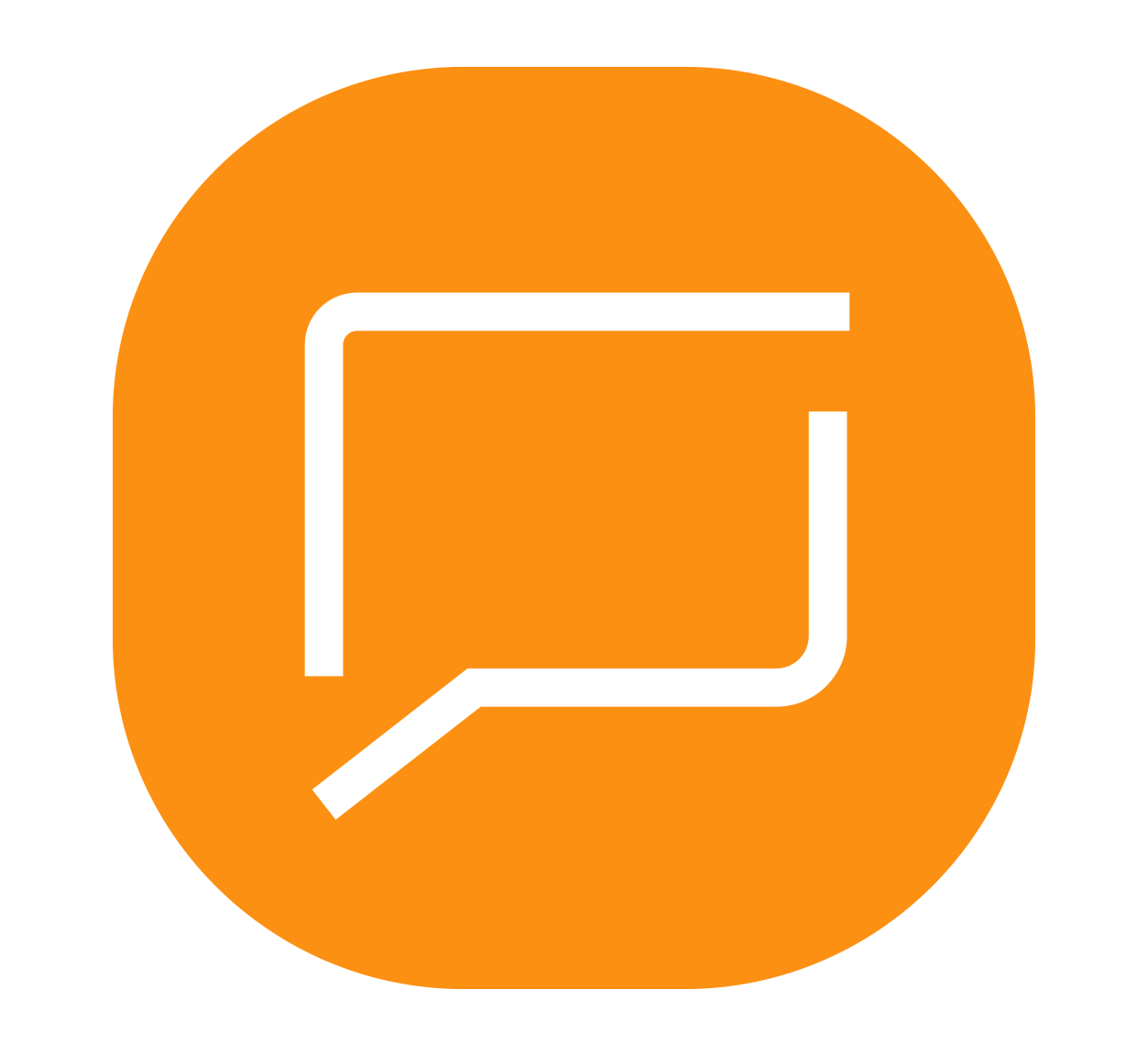 The Satoshifx wealth management platform with the goal of becoming the leading independent wealth platform for the international financial services market. Since then we've attracted Financial Advisers and their investors from all over the world to hold their investments with us.
Get in touch
Satoshi FX LLC
Suite 305, Griffith corporate centre, Beachmont, Kingstown, St Vincent and the Grenadines.
Subscribe