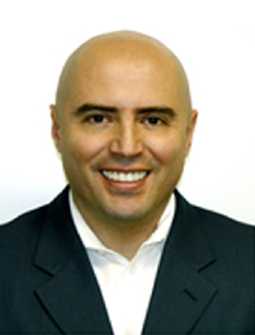 SatoshiFx Advisor
Dr. Antonio Serna
Dr. Serna is sought out by corporations and governments as a high-level consultant for situations involving security, investigations, extractions, cyber-security, financial management services, cryptocurrencies, acquisitions, mergers, and high-level negotiations.

The Satoshifx wealth management platform with the goal of becoming the leading independent wealth platform for the international financial services market. Since then we've attracted Financial Advisers and their investors from all over the world to hold their investments with us.
Get in touch
Satoshi FX LLC
Suite 305, Griffith corporate centre, Beachmont, Kingstown, St Vincent and the Grenadines.
Subscribe