Advisor
Denis Bednyagin
Denis Bednyagin provided business development services focused on the definition of corporate strategy and client acquisition to financial IT company "Devexperts".
Provided advisory services focused on clients acquisition within financial & public administration sectors in Europe and Africa to the Japanese company "Soramitsu" (www.soramitsu.co.jp) – contributor of open-source blockchain protocol Hyperledger Iroha to LINUX (www.hyperledger.org/projects) and developer of 1st in the world already operational Central Bank Digital Currency system in Cambodia (www.bakong.nbc.org.kh)
In co-operation with Swiss financial advisory firm "Fabstone" (www.fabstone.ch) elaborated business concept and initiated practical implementation of tokenized investment fund for hybrid smart mini-grid projects in Sub-Saharan Africa (with blockchain-enabled mobile e-payment system and data recording).
Provided business development services focused on the definition of corporate strategy and client acquisition to financial IT company "Devexperts" (www.devexperts.com) offering complex software solutions for capital markets (on-line trading platforms, integrated risk management, real-time and historical data services for broad range of financial instruments, incl. cryptocurrencies).
Performed comprehensive review of international fintech legislation and its implications for security tokens offering on behalf of two asset management companies (focused on agro-food and life sciences sectors) aiming to launch tokenized private equity investment funds.
Acted as external expert within ICO advisory team of "LYKKE" cryptocurrency exchange and "Blockchain Valley Ventures" advisory & VC firm (www.bvventures.ch). Assisted in performing market research, formulation of business model, design of token functionalities, writing white paper and other information materials for projects focused on implementation of blockchain solutions in agriculture & food supply chain and IoT-enabled energy data marketplace.
Provided advisory services (editing ICO white paper & presentation, business strategy, technology assessment, strategic alliances, legal setup) to Australia-based company "Solara" (www.solara.io) developing innovative blockchain & IoT - enabled "smart solar panel" hardware system and renewable energy trading platform.
Assisted Romanian electricity & gas trading company "Restart Energy" (www.restartenergy.ro/en; www.restartenergy.io) with ICO fundraising and international business development (China, Australia).
Served as a member of Investment Committee of North-Western Nanotechnology Centre (venture capital fund) established under the auspices of Rusnano Fund for Infrastructure & Educational Programs.
Assisted Swiss asset management company focused on Cleantech sector in structuring new private equity fund with the Eastern European sovereign funds of funds (Rusnano Capital, Samruk-Kazyna).
Provided advisory services to Swiss company focused on development of renewable energy projects in Africa (bankable feasibility study on portfolio of biogas and solar PV projects in Botswana; design & implementation of energy-efficient street lighting & Smart City project in Johannesburg).
Provided sell-side M&A advisory services to Swiss engineering company specialized in construction of biogas plants (sale of 20% equity stake + arrangement of project financing).
 Provided buy-side M&A advisory services to Russian client seeking to acquire European engineering company specialised in energy efficiency / smart grid / home automation solutions & equipment.
Provided financial advisory services to major power equipment manufacturing company aimed at syndication of long-term debt & equity financing for hydro and thermal power projects in India.
Performed technical & economic valuation, compiled information deck for investors, and assisted in structuring debt & equity financing deals for international companies undertaking energy projects in Russia, Kazakhstan, Pakistan, and Ghana.
Provided advisory services to the owner of large international trading & port infrastructure company (structuring asset-backed lending and trade finance deals; optimization of business & private assets holding structure).
Provided business development services focused on setup & administration of corporate structures in Switzerland and client acquisition to international IT company offering software solutions for Internet-of-Things applications and Big Data analytics.
Regularly performed fundamental analysis, medium-to-long term market outlook, stock valuation, risk assessment focused on global energy & infrastructure markets and specific portfolio companies.
Served as a member of Investment Committee of EIC Utilities & EIC Renewable Energy funds.
Performed investment analysis of the listed companies within the Russian electrical utilities, transmission & distribution sector.
Carried out prospective study of the European electricity sector aimed at estimation of potential market share of renewable power generation technologies and assessment of the related opportunities and risks for Swiss pumped storage hydropower projects.
Performed independent review and risk-adjusted valuation of a portfolio of Clean Development Mechanism & Joint Implementation projects on behalf of a leading Swiss electrical utility company.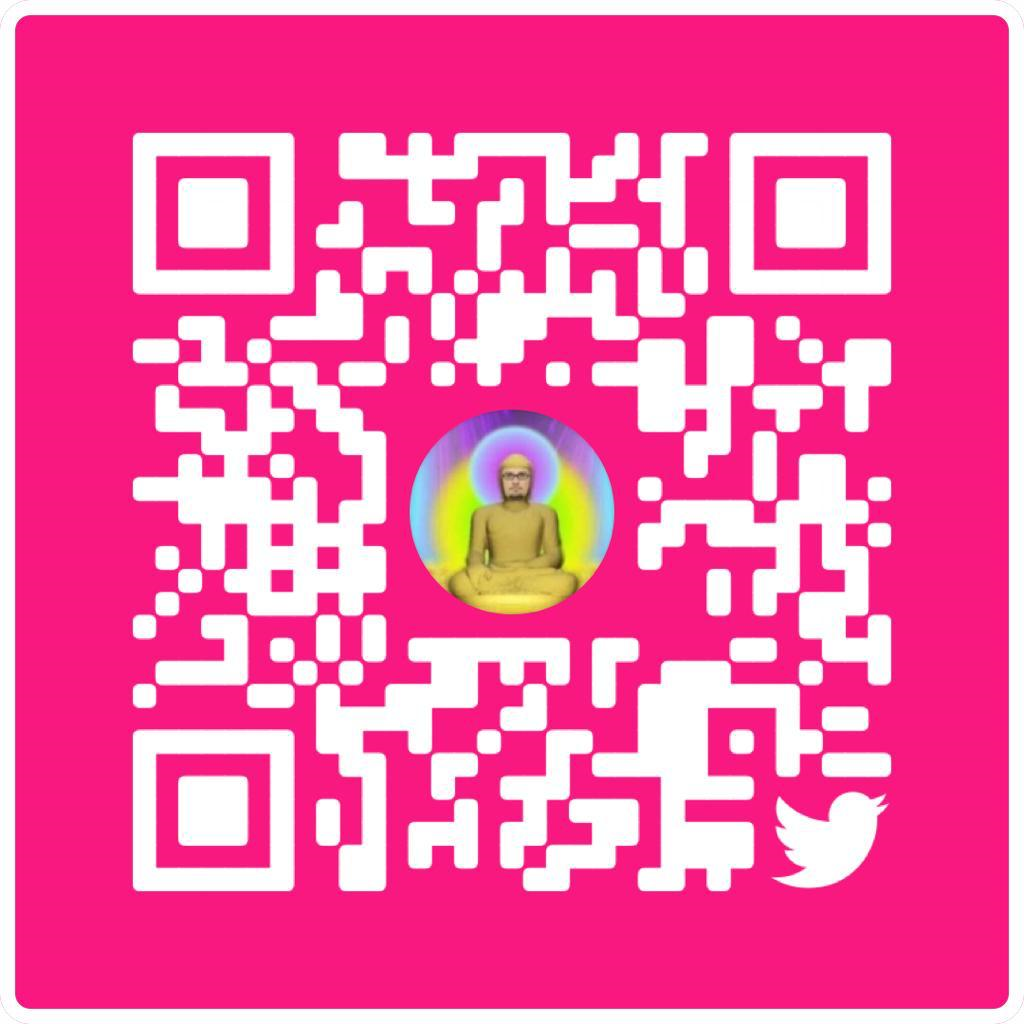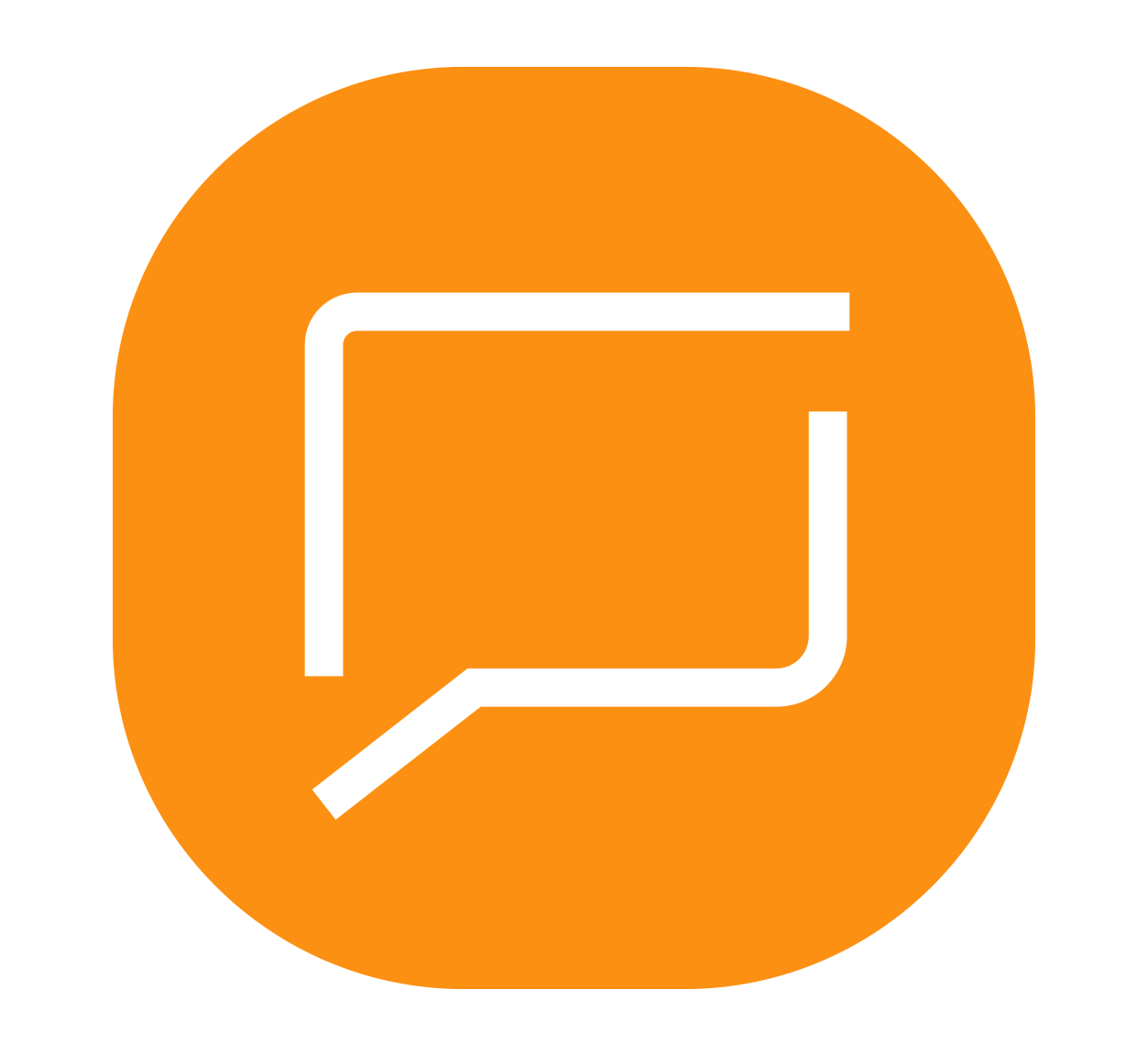 The Satoshifx wealth management platform with the goal of becoming the leading independent wealth platform for the international financial services market. Since then we've attracted Financial Advisers and their investors from all over the world to hold their investments with us.
Get in touch
Satoshi FX LLC
Suite 305, Griffith corporate centre, Beachmont, Kingstown, St Vincent and the Grenadines.
Subscribe