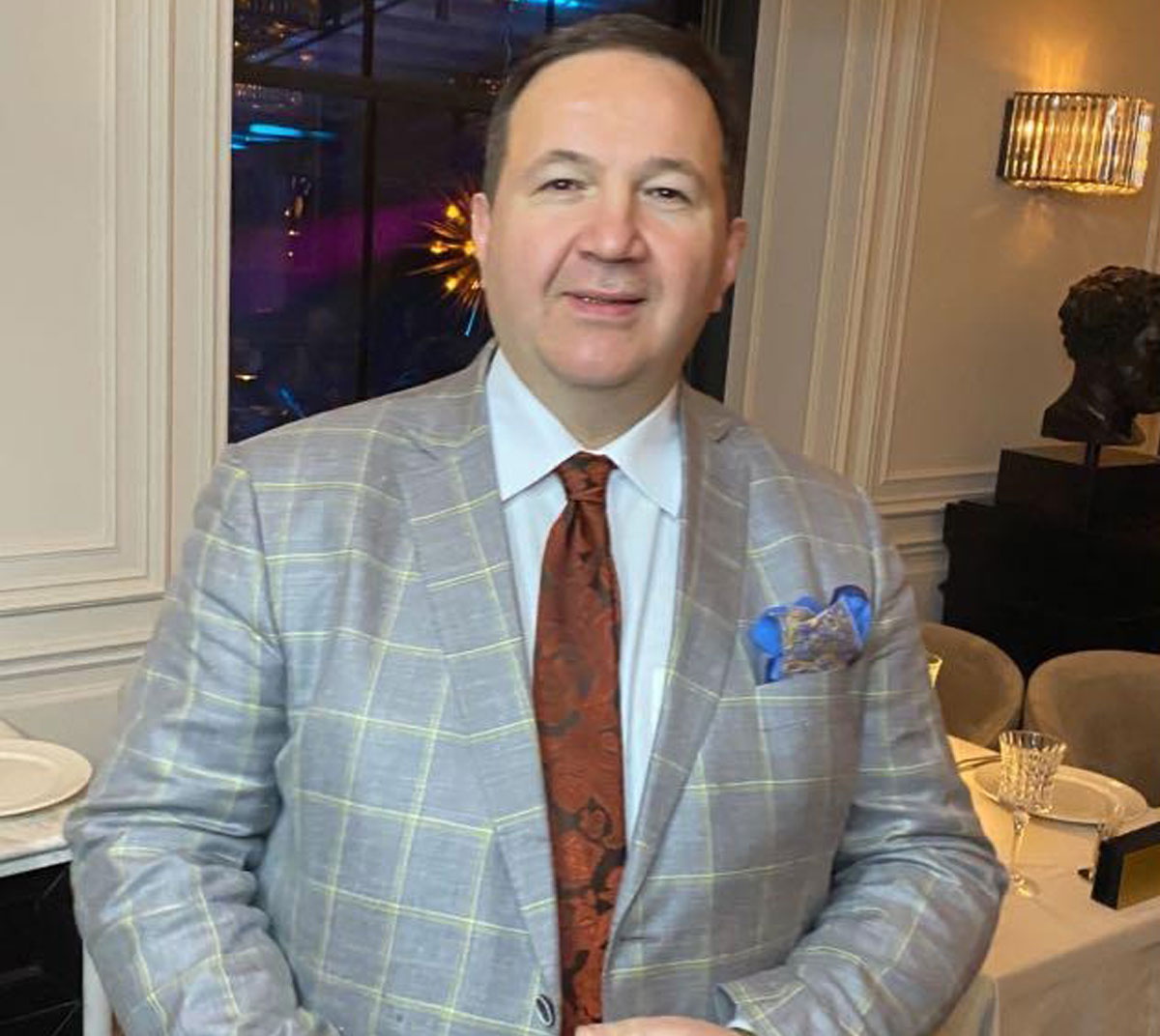 International Lawyer ,Advocate Public Int Law Diplomatic Presidential appointee
Dr.Eugenio Roberto Caligiuri
Eugenio was born in Australia of Italian origin, he is a Doctor, Lawyer, Master in International Relations Specialist in Human Rights and Public International Law with a Doctorate in Public International Law from Very Young Eugenio I join as a Pro-Bono volunteer to the International Parliament for Security and Peace I participated in its name in 1993 in the First World Conference on Human Rights of the UN in Vienna, representing said parliament and represented it in various international forums. He was an International Electoral Electoral Observer for the first time in the Congo in 1992, he had very important ranks.
Itinerant Ambassador of the World Parliament for Security was delegates of several secretaries and traveled to a world peace conference.
Eugenio Roberto CALIGIURI studied his Baccalaureate in different countries starting secondary education in Italy, Medicine Course has the degree of Medical (Suma Cum Laudae) Postgraduate in Clinical Nutrition Sydney Australia has a Master in International Relations from the University of Belgrano in Buenos Aires, Universidad de Chile Postgraduate Diploma in International Relations Universidad-Mayor and Andrés Belo Diplomatic Academy of Chile Postgraduate in International Economic Relations, Juris Doctor (Doctor in US Jurisprudence) Law Degree in Venezuela, Doctorate in International Law Costa Rica
In addition, Diploma courses in various areas of political science and international relations and diplomacy and international diplomatic protocol, formerly with medicine, I study acupuncture in China, he was part of the Medical residency in The People's Republic of China in one of the most important university, he has several Doctorates in Science (Honoris Causa).
Eugenio is a member of several academic societies, International Law Association of London, Union Internationales des Avocats de Paris, Argentine Council for International Relations, American International Law Association New York Academy of Science, was a member of Amnesty International of Australia (1994)
I work as an international legal advisor for several companies in Latin America and Asia, giving a permanent conference in Latin America and Asia on international and peace issues.
Eugenio has received several distinctions for his work for peace among the most important he was named guest of honor of Maracaibo Venezuela, and Buenos Aires Argentina,The city of San Francisco, the United States, gave him a special mention for defending peace throughout the world, the City of Cartagena in Colombia, designated him an illustrious visitor for promoting peace relations between Latin America and Africa and he has a first-class decoration for Civil Merit. de Colombia received the award of the Latin American Society of Political Science for the best presentation in 2001 He also has Decorations of the United States of America by the governors of Kentucky (Kentucky Coronel) Arkansas (Arkansas Traveler Ambassador of Arkansas) honorary and has the Order of Saint Stanislas of Poland in Exile with the rank of Grand Cross in 1994 and on November 30, 2005 the President of the Republic of Equatorial Guinea named Eugenio Benemérito Son for outstanding work for Equatorial Guinea and thepeace .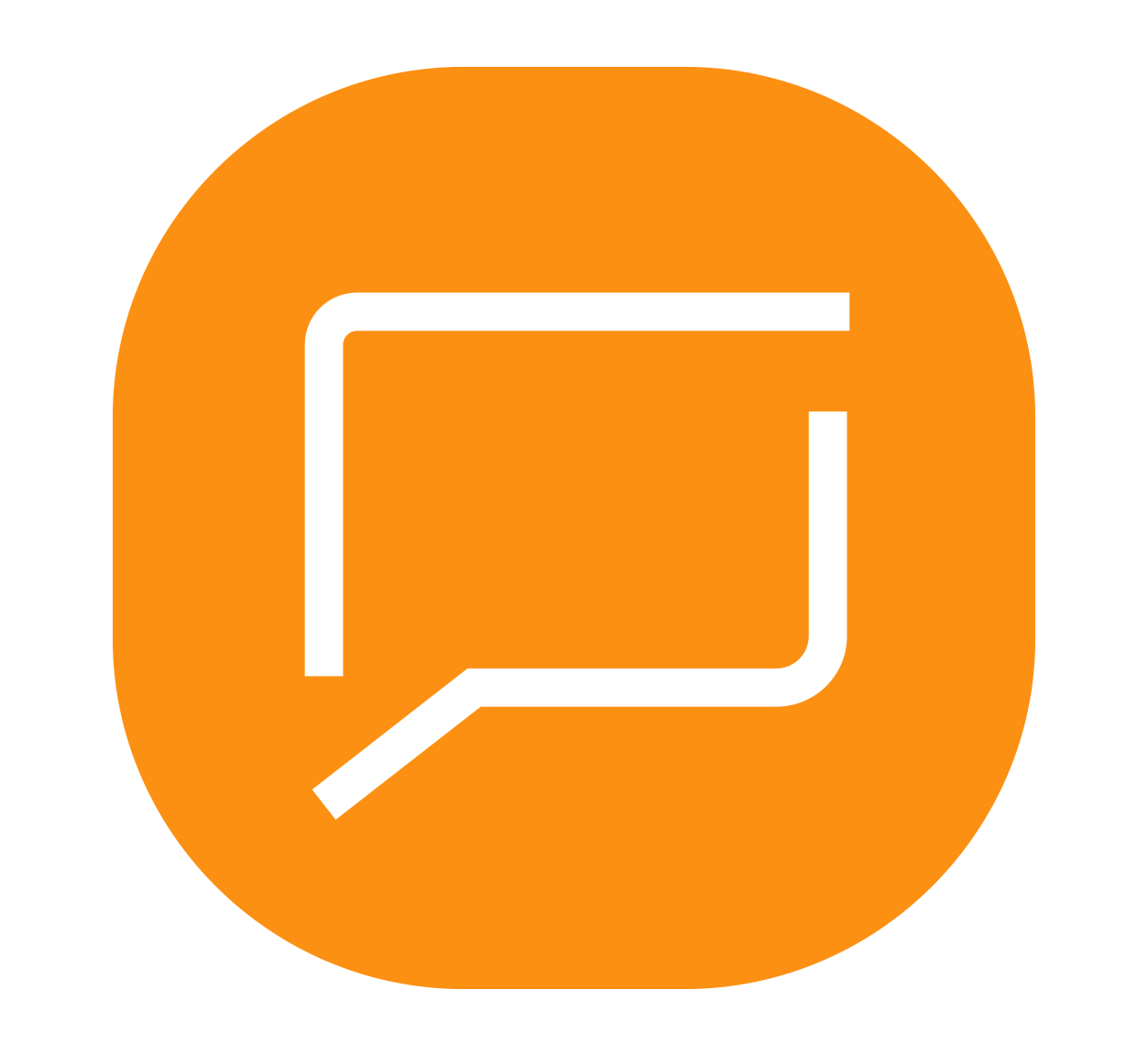 The Satoshifx wealth management platform with the goal of becoming the leading independent wealth platform for the international financial services market. Since then we've attracted Financial Advisers and their investors from all over the world to hold their investments with us.
Get in touch
Satoshi FX LLC
Suite 305, Griffith corporate centre, Beachmont, Kingstown, St Vincent and the Grenadines.
Subscribe