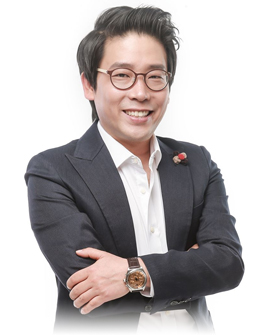 Cheif advisor & Stake holder
Mr. Jason H. Jang
WITH META Group, CEO Global Blockchain Foundation, Ambassador of Korea Seoul, Republic of Korea. Jason H. Jang is a Blockchain M&A Expert / Consultant, Blockchain Business Consultant. Corporate education and management professional, with extensive business experience as a trusted advisor in the TTT program, conducting instructions and consultation.
Detailed knowledge of market evaluation, presentation, business negotiation, public speech, leadership, and cross-culture education. On top of these HR related skill sets, blockchain business eco-system development is another area of expertise. R&D center, mining center, Exchanges, and global media relationship are musthave element in decentralized eco-system, and I've been developing these integrated ecosystems over many other countries with different platform. Extensive experience in developing and managing diverse teams. Recognized for building capacity through meeting training needs and best practices which helps to recognize the initial problem in any blockchain startup companies.
Over ten years of experience in creating strategic and operational plans, business continuity plans, risk and crisis management planning for organizations, as well as corporate communications and spokesperson development.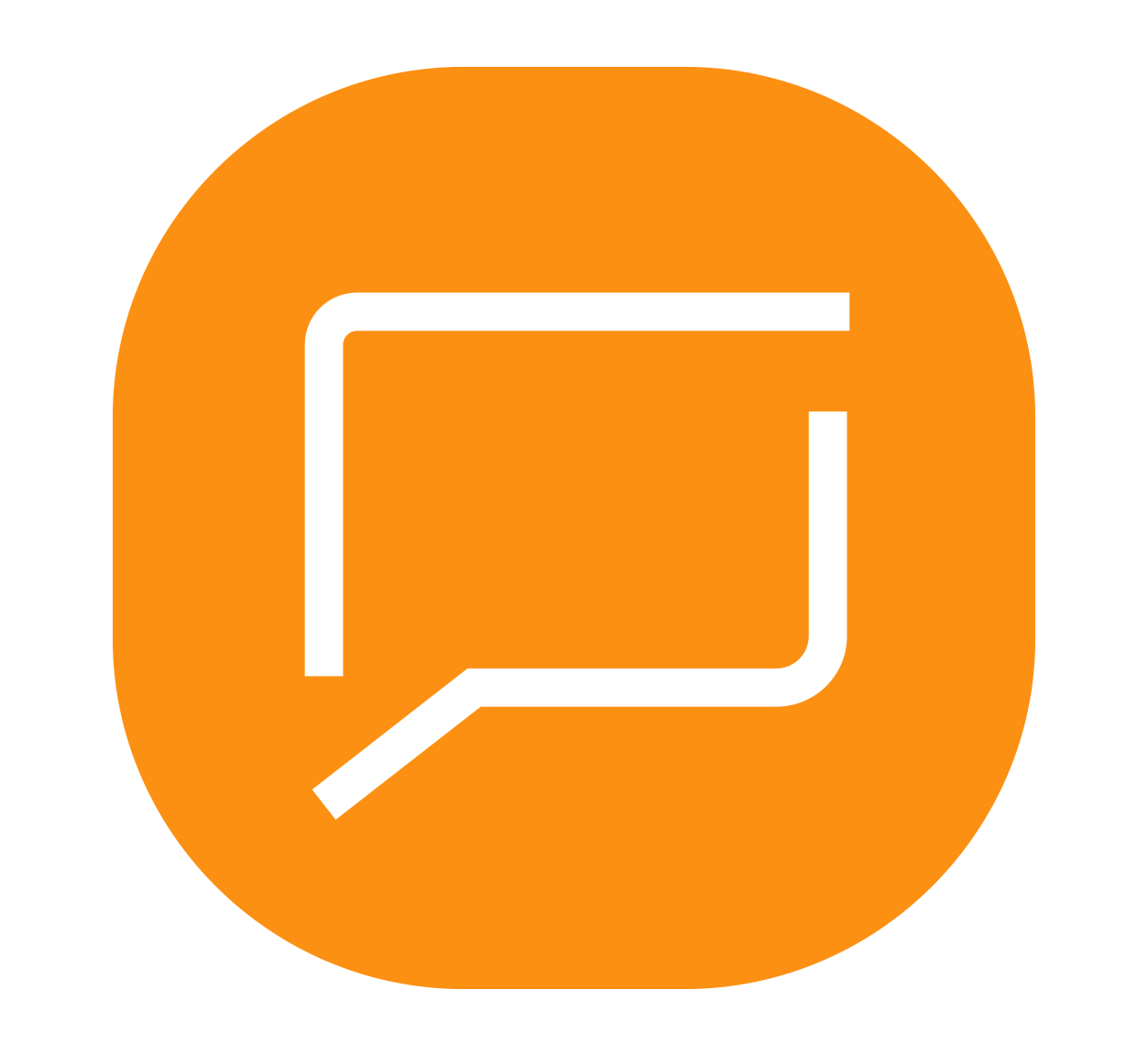 The Satoshifx wealth management platform with the goal of becoming the leading independent wealth platform for the international financial services market. Since then we've attracted Financial Advisers and their investors from all over the world to hold their investments with us.
Get in touch
Satoshi FX LLC
Suite 305, Griffith corporate centre, Beachmont, Kingstown, St Vincent and the Grenadines.
Subscribe