SatoshiFx Advisor
Vlad Martynov
Vlad Martynov is a global high tech entrepreneur and investor. He has more than twenty five years of diverse experience in software and digital technology as a co-founder, angel investor and CEO. Among other companies Vlad co-foundered and invested in www.icebergsports.com an innovative analytics software startup, www.blockgeeks.com a platform for online education of professionals in the blockchain industry, www.wildapricot.com cloud based membership management software, and YotaDevices the manufacture of the world's first dual screen smartphone YotaPhone. He also held senior executive positions at Microsoft HQ and SAP.
In the late 90s, Vlad turned down a partnership opportunity with Andersen Consulting (Accenture) and started his first software company which eventually was sold to Microsoft.
As a corporate executive at Microsoft HQ, he ran the implementation of a global program to grow an ecosystem of developers and software partners tuned to the Microsoft technology platform.
After Microsoft, he became CEO of European PLC (NASDAQ OMX; COLUM) www.columbusit.com under his leadership, the company capitalization doubled and the company became the largest international system integrator of Microsoft business solutions and a Microsoft Global Partner of the Year. In less than two years, Vlad returned the company to profitability, grew annual revenue by 77% and tripled the capitalization. The company is now a multinational public corporation with more than 40 offices in 30 countries.
Before joining Yota Devices, Vlad invested in www.wildapricot and worked as the Managing Director of SAP CIS, where he led a team of 500 and was responsible for an annual P&L in excess of $300 million. His focus was on ensuring the growth and transformation of SAP's Russian and CIS business by launching new SAP solutions and expanding the company's presence throughout Russia and across 11 CIS markets.
In 2017 the WIldApricot has been sold to US based company, Personify Corporation https://personifycorp.com
In 2011, Vlad together with a few partners foundered YotaDEvices the manufacture of the world's first dual screen smartphone YotaPhone. YotaPhone has been recognized and awarded as the 'most innovative and disruptive product', by large number of industry experts including Consumer Electronic Show in Las Vegas CES, Mobile World Congress in Barcelona and the Lion d'Or, Cannes Festivals' in Cannes, and many others. YotaDeivces has been sold in 2016 China Baoli Technologies http://www.chinabaolitech.com at USD154m.
In 2016 Vlad together with his son Alex co-foundered www.icebergsports.com an innovative sports analytics system, based on AI technologies, machine learning and big data analysis.
Vlad was nominated by Ernst and Young for the Entrepreneur of the Year (http://www.eoy.ie/) , won Sable award for Best CEO in Marketing and Communication (http://www.holmesreport.com/events-awards/sabre-awards) and was recognized as IT Top 100 Most Influential in Easten Europe and Central Asia. Vlad also is a member of a number of professional associations including the American Chamber of Commerce, the Canadian Business Association, the Independent Directors Association and the Association of Chartered Public Accountants and served as a member of the advisory board https://ethereum.org/foundation , revolutionary block-chain technology platform.
Vlad Martynov was educated at Moscow Cooperative University and graduated with a master's degree in International Finance and Accounting and was honoured as the best student in his academic year.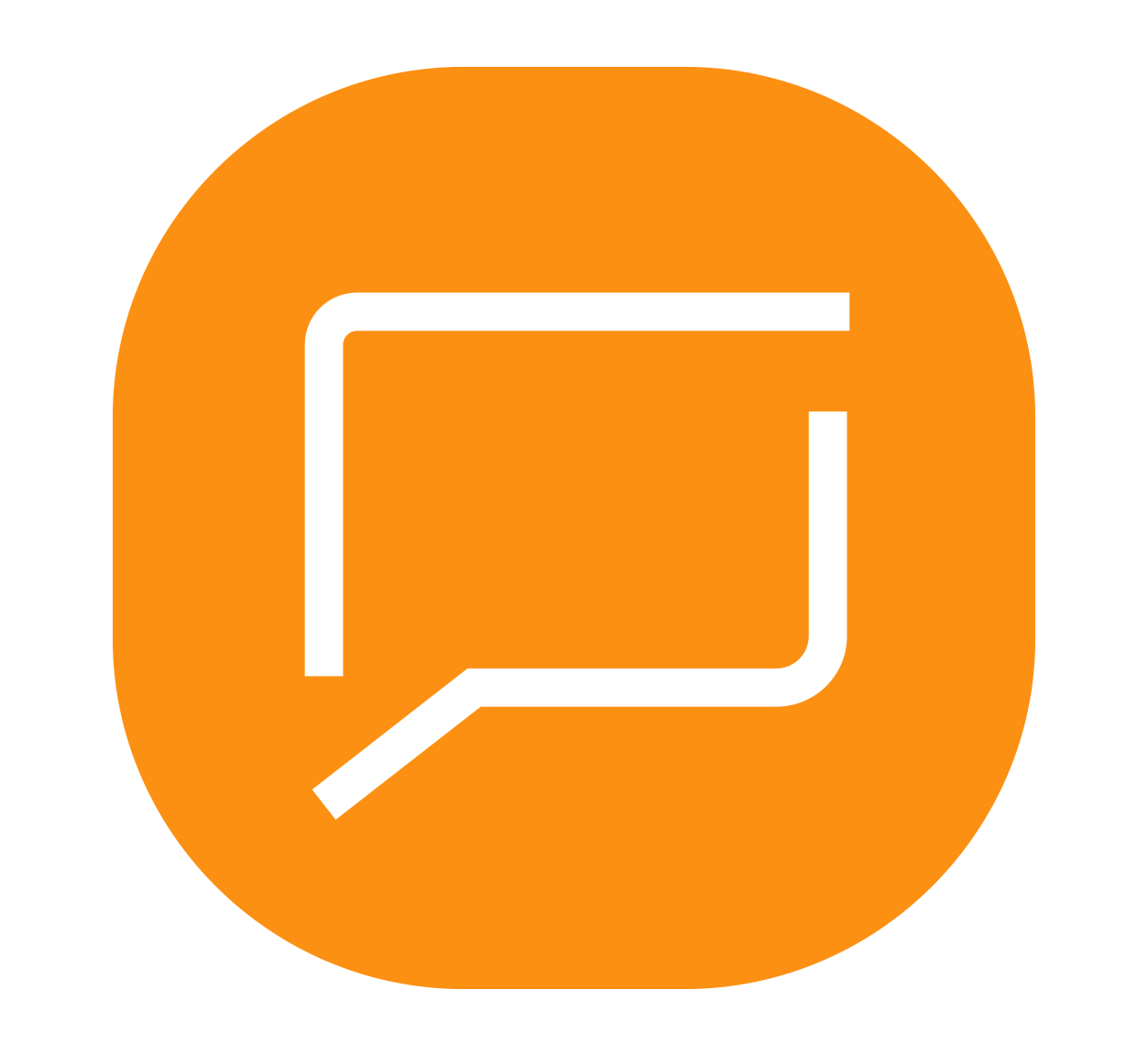 The Satoshifx wealth management platform with the goal of becoming the leading independent wealth platform for the international financial services market. Since then we've attracted Financial Advisers and their investors from all over the world to hold their investments with us.
Get in touch
Satoshi FX LLC
Suite 305, Griffith corporate centre, Beachmont, Kingstown, St Vincent and the Grenadines.
Subscribe